About Us
Skyway International
Since 1987
SKYWAY INTERNATIONAL has emerged as a premium CATV accessories and broadband electronic equipment provider with an expertise that has spanned around 40 years. Skyway is an established Electronics & Communication Equipment Provider with unparalleled expertise in delivering cutting edge Networking Solutions. Our prime expertise is CATV Networks, Optical Fiber Networking Cables and accessories along with other essential networking components.

The company has a vintage of 36 years in innovating and blending knowledge with experience. We strive hard to ensure adherence to global standards in the creation of world class CATV equipment. Our dynamic team of engineers collaborate with the highly qualified research and marketing teams to take the levels of commitment a notch higher every day.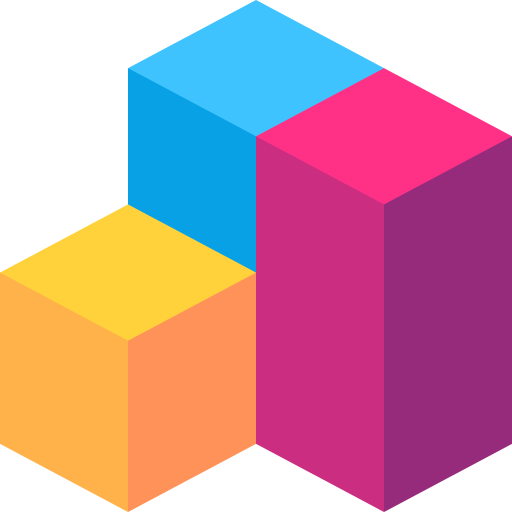 Lasting relationship with brands
To spend years creating positive, engaging touchpoints lasting relationship with brands.
Cooperation with Brand Partners
The co-operation of  lasting impact even beyond
the co-branding partnership.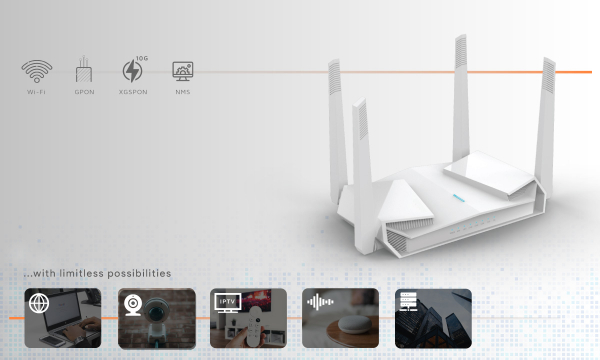 Why Choose Us
Connecting You To The Future
Network Technologies & Economics:
We support clients to develop technology strategies and optimize network operations.
Value Growth Strategies:
We support media groups, investors and consumer brands to navigate digital transformation, develop growth strategies.
Media And Entertainment:
We help clients adopt new and emerging technologies and adapt to changing customer trends.