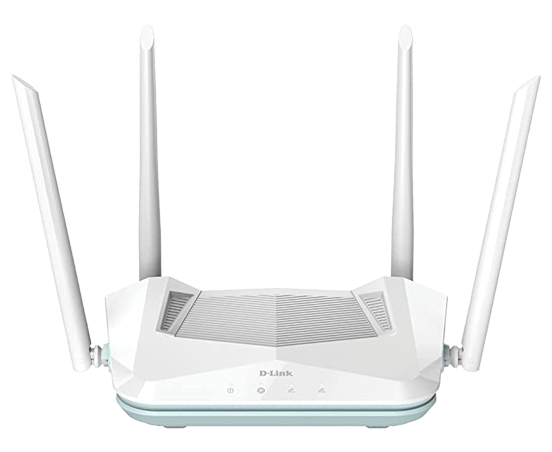 SKYWAY is an established Electronics & Communication Equipment Provider with unparalleled expertise in delivering cutting edge Networking Solutions.
Our prime expertise is CATV Networks, Optical Fiber Networking Cables and accessories along with other essential networking components. The company has a vintage of 36 years in innovating and blending knowledge with experience.
We strive hard to ensure adherence to global standards in the creation of world class CATV equipment. Our dynamic team of engineers collaborate with the highly qualified research and marketing teams to take the levels of commitment a notch higher every day.
Vision
We at SKYWAY believe in being receptive to new ideas while we go about formulating customizable solutions that cater to the needs of our customers with varying needs and requirements.
Mission
We aim to be amongst top 10 leading fiber optical distributers in India by providing reliable, innovative and sustainable solutions, brand building, communication solutions & distribution network.
Original Solutions, Practically Delivered
Across our range of management consulting services, we help our clients develop original solutions for their most pressing challenges.